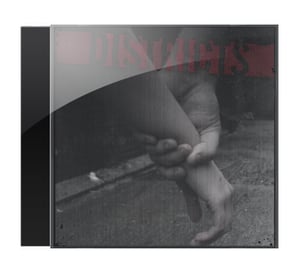 £

3.00 - On Sale
Item is now avaialble for pre-order through our big cartel only.
£3 to pre-order before 1st March or £4 after the realease date.
Track Listing:
1-Heroine City (ft. Charlie Holmes)
2-Stale Air
3-Answers
4-Untouchable
Recorded and produced by Stu Mckay (ex - Eternal Lord) @ Studio 6, Swindon. Mastered by Andy Douche at WWSM studios.
Release Date: Monday 7th March 2011